We would like to take this Memorial Day to honor their service and express our gratitude to all the Extraordinary military moms and dads out there. The brave men and women who fight and sacrifice for our country, and their families who fight and sacrifice back at home. You are the definition of Extraordinary.
It doesn't matter if you were dragged into it by a spouse or child, or if you were compelled by the need to serve, you are a hero. Those who volunteer to move frequently, leave their kids for extended periods to go somewhere dangerous, or raise them as a single parent while their partner is in a danger zone. Soldiers and their families do it, day in and day out these military families say yes. We see your sacrifice, we see your fears, and we see you. We know you are there, we know what you do, and we give you our heartfelt gratitude.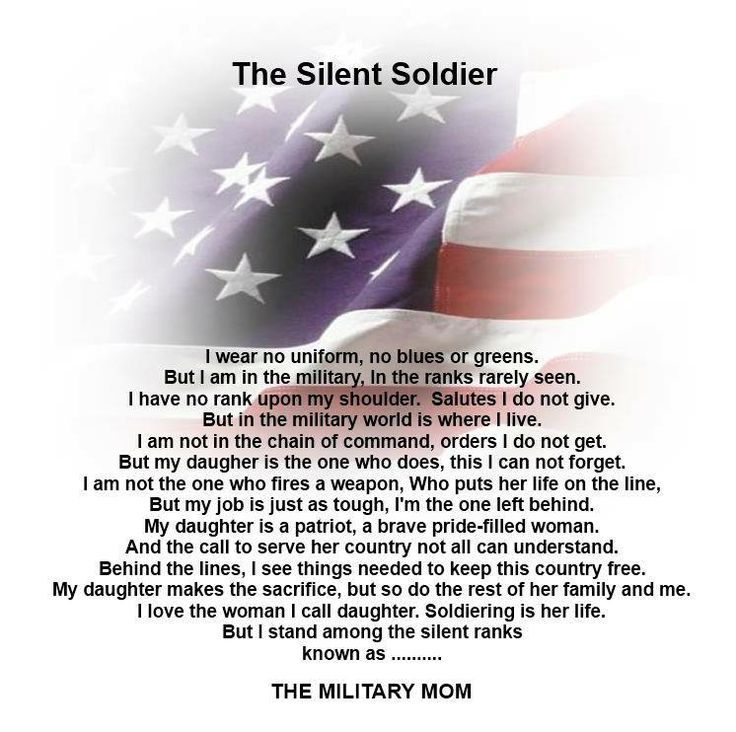 It is because of you that we are free, that we are safe to express ourselves, and that we are a powerful democratic nation. We are not a perfect nation, but we strive to be better. Sometimes we spectacularly fail on the world stage, and sometimes we get it right, but you military families always have our back.
We have lost many moms, dads, sons, and daughters while they served our country. They died so that we could live, which is the very definition of heroism. They pushed through their fear and faced danger which is the very definition of bravery. They made the ultimate sacrifice, and there is nothing we could ever say or do to thank them enough.
Take this Memorial day to remember all those souls we have lost, as well as those that currently and formerly served. Our American soldiers and their families live and die with distinction. These soldiers set the bar high. They are the best of the best. We salute you, and are forever grateful.